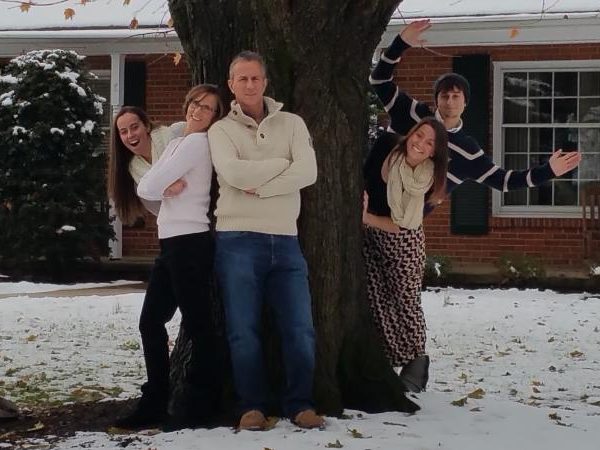 Ciao!
Welcome to Viggiano's of Conshohocken Italian Restaurant! Chef/Owner Mark Viggiano and wife Lisa Viggiano would like to invite you to experience a little taste of the Viggiano family heritage.
Mark's grandparents were from southern Italy. The Brancatos (Mom's family) lived in the province of Salerno, close to Naples, while the Viggiano's resided in the small town of Avigliano, in the province of Potenza. Both families came to America in the late 1800's and both his grandfathers served in WW1.
His Mom was born and raised in South Philadelphia, PA, and his Dad in Brooklyn, NY. After they married in 1952 they lived in Upper Darby, PA until they moved to Rosemont, PA in 1969. They raised eleven children, ten boys followed by one girl.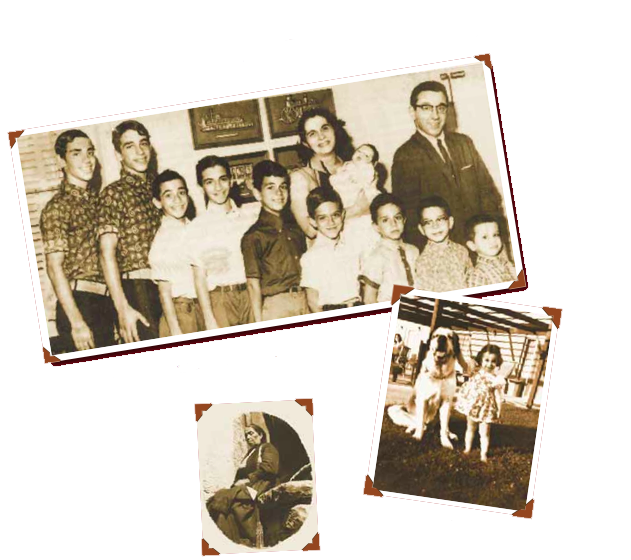 The concept of the restaurant was inspired by memories of sharing food and conversation around a large kitchen table. After years of experience in the restaurant business (including other ventures), Mark and Lisa decided to pursue their dream of opening a restaurant that would introduce friends and guests to Viggiano hospitality and authentic Italian cuisine, in a family-style dining atmosphere. Mark Viggiano and Joseph Cellucci, a family friend, kept this idea in mind when they designed and created Viggiano's Restaurant which opened June 28, 2000. Photographs of friends and generations of family are displayed throughout the restaurant so that the Viggiano's can share their heritage with their guests. From the members of the family that work at the restaurant on a daily basis to the photographs on the walls, Viggiano's is truly a family endeavor.
Since this is a family venture, we take great pride in ensuring that our guests have an enjoyable experience. If you have any questions or comments please ask to speak to one of the Viggiano's. We would enjoy meeting you and your guests!
Buon Appetito!